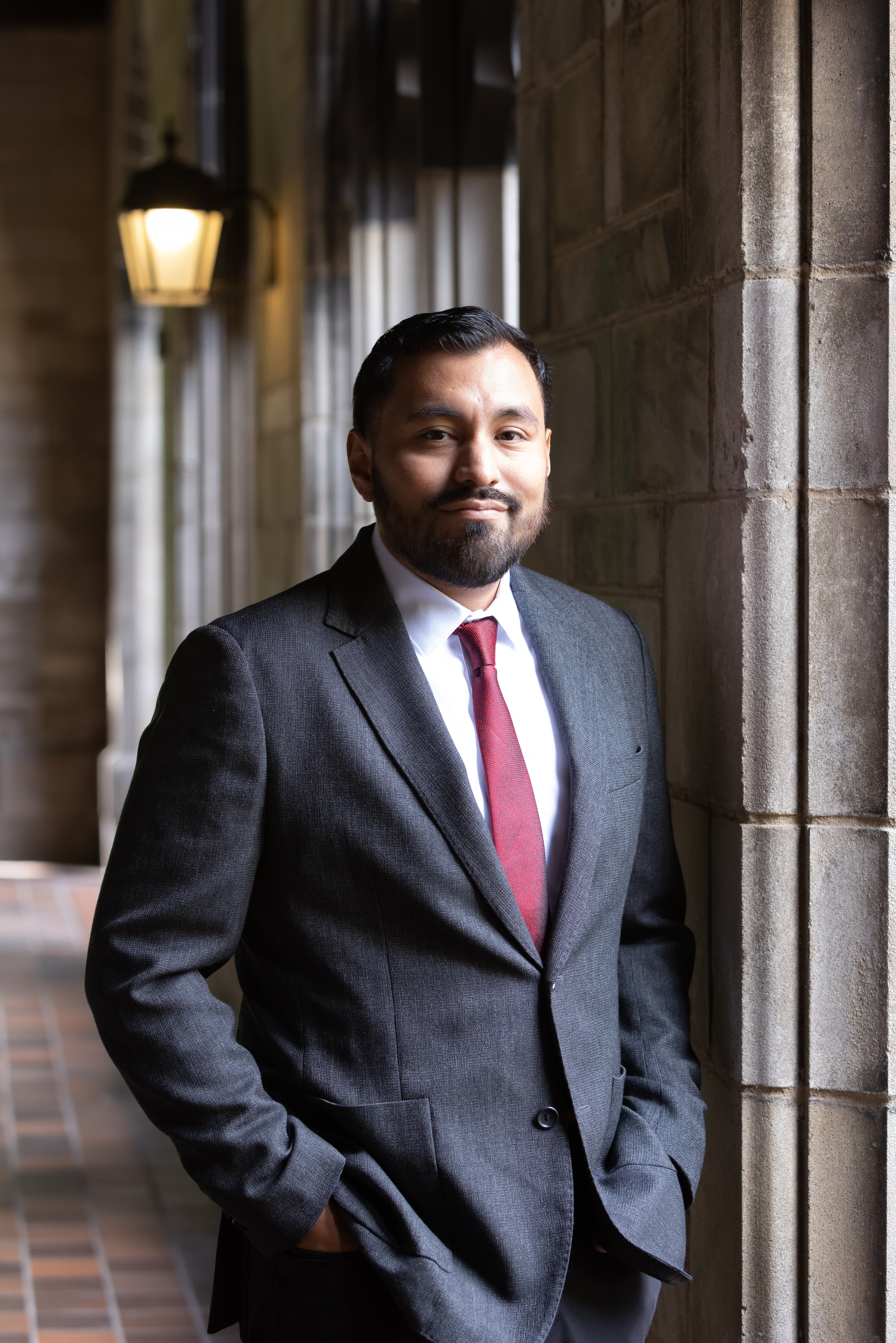 5807 South Woodlawn Ave
Chicago, IL 60637
I am an Assistant Professor of Economics at the University of Chicago Booth School of Business. I am also a Faculty Research Fellow at the National Bureau of Economic Research (NBER).
Before pursuing higher education, I served in the United States Marine Corps and served tours in Iraq and Southeast Asia. I received my PhD in Economics from UC Berkeley in 2021 and spent one year as a Postdoctoral Research Associate with the Industrial Relations Section at Princeton University.
Sign up for office hours here.
Email: Christopher.Campos@chicagobooth.edu
Selected Research
Who Benefits from Remote Schooling? Self-selection and Match Effects

Submitted

The Impact of Public School Choice: Evidence from Los Angeles' Zones of Choice

Accepted at Quarterly Journal of Economics